It's well documented that sunglasses aren't just for summer, no matter which kind of climate you live in. Now, let's not pretend you're limited to one pair of sunnies, but you want at least one set that can last the duration of the year – especially when you pay good money for them.
The truth is there isn't much between the sunglasses in this list in terms of quality, so it's mostly a question of style preference. But the point of this article is to highlight some of the best sunglasses brands which you can rely on all year round for both style and protection.
Ray Ban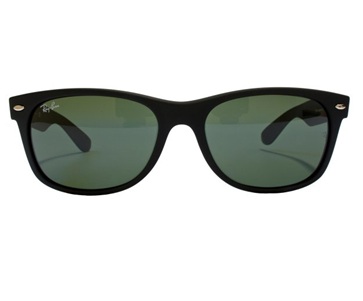 Source: Red Hot Sunglasses
If you're talking style then Ray Ban has staying power beyond decades, let alone a year. Classic designs like the iconic Wayfarers will last forever and the durable frames should see you through the year and more. Best of all you can pick yourself up a pair of Ray Bans at great prices from independent retailers.
Prada Sport
Prada Sport are a masculine spin off from one of the most famous names in designer gear and while there's nothing spectacular about the designs themselves, it's this subtle class that really sets them apart.
Oakley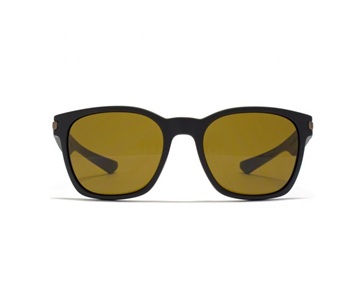 Source:RHS
Oakley has an unshakable reputation for manufacturing durable frames for casual wears and sporting activities alike. The US manufacturer has clearly made an effort to inject more style into its frames over the last decade though, which puts them up there with the best names in the game.
Shwood
source: RHS AUS
If you're looking for something a little different then the chunky wooden frames of Shwood are always worth a look. This pair of Original Line Canbys come in a Walnut Oak finish with grey polarised lenses and bundles of class.
French Connection
One of the best kept secrets in global branding is that pretty much all of the big names in sunglasses are actually manufactured by the same company. In fact, you don't have to spend big to get quality – you're paying for the label – which means the likes of French Connection and other mid-range names are perfectly good choices.
Hugo Boss
But if you can't resist the big brands then few come bigger in men's fashion than Hugo Boss. With contemporary designs, oozing sophistication and sporting that enviable logo, you'll be proud to wear a pair of these throughout the year – whatever the weather.