Technology has changed many areas of our lives, from banking and shopping to travel and work; however, the property market has remained largely traditional and reliant on outdated practices.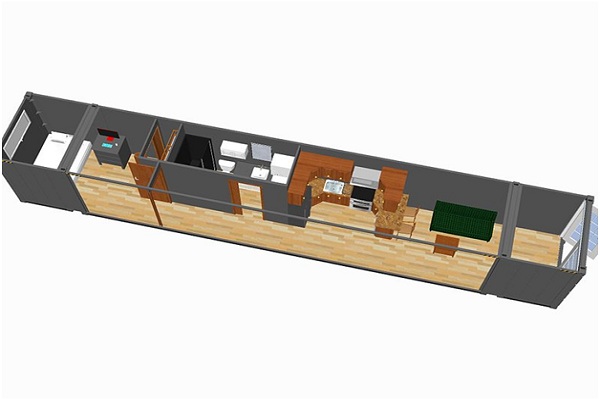 The process of buying a house has not changed for a long time, other than minor changes such as communicating by email. From raising the finance to finding and completing on a property, slow processes still rely on a paper trail.
Disruptive technology
Companies are now starting to use new technology to make changes to the property market, whether applying for a mortgage or streamlining the process of actually buying a house. We have already seen property-finding and estate agency websites start to take on the traditional players, with this success starting to filter into other areas of the property market.
Property portal Zoopla is now investing in property technology – 'proptech' – startups. It is seeking to build on the success that financial technology has seen in other areas to streamline the property-buying process, including things such as simplifying mortgage applications and making it easier for rental tenants to get maintenance issues addressed.
Technology in the home
While we are seeing the beginnings of a technology revolution in the buying and selling of houses, the march of technology in the home is already well underway. Internet of Things (IoT) devices such as smart thermostats that let you control your heating remotely are already becoming popular and automation is likely to spread to other areas, such as electric gates by Proton Access Control. A Gloucester electric gate company can help you to secure your property while maintaining convenient access.
As more and more smart appliances become available, we will see even greater opportunities to control aspects of our homes from our phones or other internet-enabled devices. This not only applies to security and heating applications but also to making more efficient use of energy; for example, switching on appliances such dishwashers when solar panels are generating power.
We are likely to see tie-ups between smart devices, such as your car being able to send a signal to turn on the lights when you are a short distance from home. This also has potential for buying; for example, you could drive around an area and automatically tag properties of interest. We are just at the beginning of the proptech revolution.