Most musicians and artists are constantly striving to improve the quality of their musical output. Whether it's a question of becoming better at communicating intent and expression or just making improvements in terms of the quality of arrangement and performance, it is completely fair to say that the vast majority of musical people and groups are on a never-ending journey of self-improvement.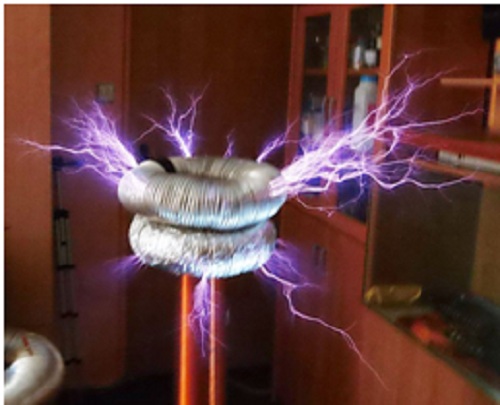 The concept of self-improvement in this instance is nothing if not beneficial, but without the necessary knowledge and discipline, gains can be minimal or even non-existent. Here is a look at just a few key factors to focus on – both technique-based and technological – that can really help take your sound to the next level.
Practice and Structured Practice
Although some form of practicing comes naturally to most musicians and bands, without discipline and the right knowledge – in this instance areas for improvement and ideas for structured practice sessions – improvements can be minimal, and those that are made might not meet the expectations of the group or individual.
Any aspect can be improved upon, from performance and composition to production and programming. However, it can sometimes be difficult for individuals or even groups to recognise weak areas or the necessary steps to take for said improvement. In addition to getting a tutor or first-hand mentorship from experienced musicians, it can be incredibly useful to get feedback from your peers both in person and on the many community sites found on the internet.
Technical aspects and tone
Due to ever-shrinking budgets and the democratisation of recording and production solutions along with shifting cultural trends, the vast majority of musicians today are far more technologically savvy then many of their predecessors.
These changes bring about new considerations. Those making computer-based music or dance music might be concerned about improving their sound design skills and overall sound quality. Conversely, many guitarists are forever looking at ways to improve their tone. Some aspects can be measured objectively but many are subjective. Production values can be assessed, whereas the debate of laminate vs. toroidal transformers like those made by Siga Transformers and others in guitar amplifiers is harder to quantify, even though there are objective technical considerations.
A deep understanding of objective factors is a must, but so is intuition. Good luck!